Will Facebook Reader threaten traditional newspapers?
Written for Start2Cloud.com
According to the Wall Street Journal, Facebook is working on a mobile service that gives users personalized news in a very attractive graphical form. The service is called internally Reader and reminds successful Flipboard service that allows users to browse news of participating media as well as current updates published by our friends.
The original idea of Flipboard came from the brainstorming of its founders, who thought about how would the web look lite if they could design it from the ground up. The result was resembling a color printed magazine, without any windows, but with full page pictures, in which users browse in a very natural way by turning pages just like in a printed magazine.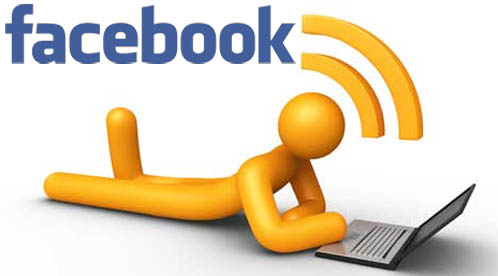 Facebook COO Sheryl Sandberg
recently said
that every team within Facebook is now focused on development of mobile applications. The company is increasingly focusing on mobile services as it is the area that urgently needs to increase advertising revenue. In a situation where people are increasingly using smart phones at home and at work Facebook has to call for a fundamental change in its corporate priorities. If Facebook succeeds in mobile services, it can reach out to its users through highly targeted advertising virtually anytime and in any situation. If it however fails here, it will leave this lucrative segment to other players.
At this moment it seems that Facebook mobile strategy works well. Facebook "owns" one of every seven minutes PC users spend on the internet, and one of every fifth minute of users who access the Internet from mobile devices. Mobile use of Facebook clearly grows, but what is even more positive for Facebook is the growing revenue from this area. Facebook now gets 30% of its income from the mobile serment, which compared to zero in the time of Facebook's IPO is a truly excellent result.
Facebook Reader is likely going a similar direction as the recently launched Facebook Home - it is a full-screen skin of Facebook interspersed with interactive advertising. In comparison to Facebook Home, Facebook Reader can be for its users more useful and less obtrusive. And that is exactly what Facebook wants to achieve - to dominate the area of mobile devices, and through this to dominate the time of its mobile users.