New Apple Maps - Signalling the Beginning of The Post-Jobs Era?
Steve Jobs: "Being the richest man in the cemetery doesn't matter to me. Going to bed at night saying 'we've done something wonderful'—that's what matters to me."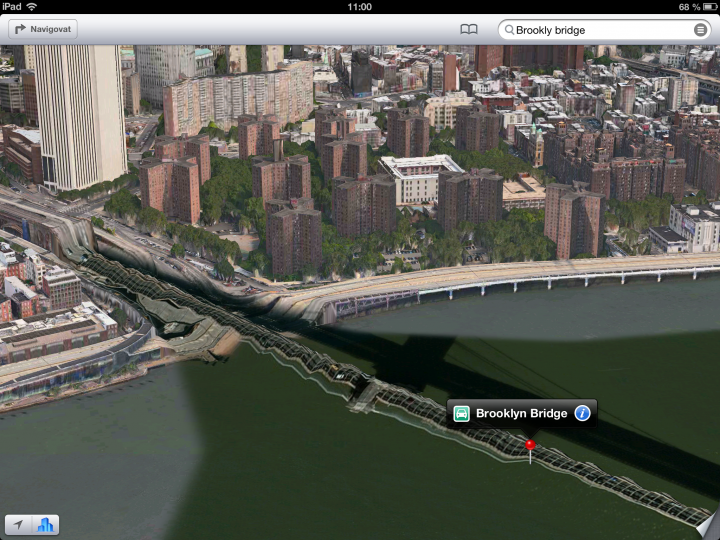 In its new maps, Apple however destroys not only Brooklyn Bridge, but also its reputation of providing customers with the best user experience. More in my
comment on Start2Cloud.com
.